The best of asian cuisine in UK and beyond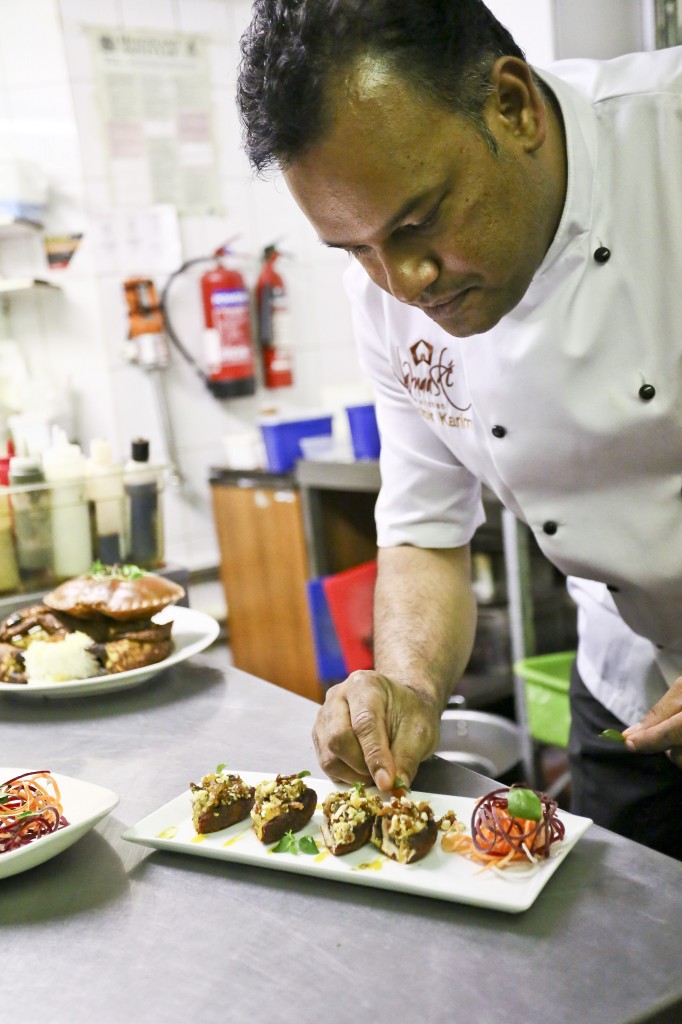 We have set up these Awards to recognise the huge successes made by business owners across the whole of the curry industry and ensure that the key players are lauded for their achievements.
Every restaurateur has a unique background and story. The Awards focus not only on the achievements of today, but on a lifetime of work in the restaurant industry, honouring the dedication and commitment of people who have helped spread the love of curry throughout the UK, ensuring that the sector continues to be the vibrant and growing industry that it is today.
Restaurants and restaurateurs or business owners can be nominated via our special nomination form which will shortly be available from this site. From these, a shortlist will be drawn with winners selected by Asian Curry Awards consultants and industry experts.
The presentation will be made by our VIP guests at our high-profile FoBC Gala Dinner & Awards Ceremony in 2014, offering unparalleled photo and media opportunities. The publicity surrounding the event provides a superb platform for future marketing activity to customers and in the local and national press.
Our Young Restaurateur of the Year Award for business owners under the age of 35, is designed to recognise concepts of entrepreneurship, innovation and motivation; a celebration of skills, of vision and foresight, the ability to plan for the future and work hard in the present. Awards such as these are vitally important in encouraging our young people to consider the restaurant industry when choosing a profession. For people already in the business, they provide the confidence and the motivation to set sights higher.
The Best South Asian Cuisine of the Year Award goes to a business owner over the age of 35 whose restaurant provides the ultimate dining experience in terms of quality, décor, creativity and service, thus raising standards within the sector as a whole.
The evening also sees the presentation of a prestigious FoBC award, awarded at the discretion of the committee for outstanding and special contribution to the British curry industry.
For our Sponsors the Awards represent a unique opportunity to support the curry industry and generate publicity. The Awards Ceremony will be covered by the media and television networks and sponsors could enjoy national exposure and gain competitive advantage.